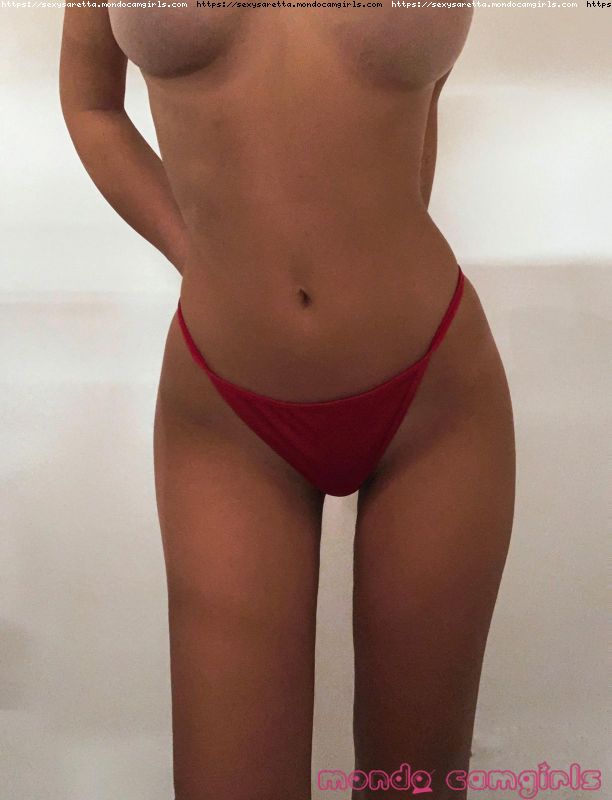 The contacts of this camgirl are visibles only to customers who have already made a recharge or payment to any girl in the last 90 days.
Insert email used to pay and click on the lens.
Ciao a tutti !
Mi presento, sono Sara, vengo da Milano, ho 19 anni e lavoro in una profumeria !😊
Solitamente sono disponibile sia i pomeriggi che le sere (presto o tardi) ma non sempre quindi mandatemi un messaggio e vi farò sapere la mia disponibilità !
Mi faccio vedere solo se ti fai vedere anche te... mi piace vedere chi ho davanti..
I pomeriggi spesso ho l'audio ma le sere vivendo ancora in casa con i miei non c'e l'ho quasi mai...
(mi scuso in anticipo se a volte non riesco a rispondere velocemente ma essendo nuova mi arrivano parecchi messaggi e non riesco a stare a dietro a tutti... risponderò appena mi sarà possibile !)
Cosa stai aspettando ? vienimi a conoscere !😘🍌